Publy World has started a collaboration with Public Life World.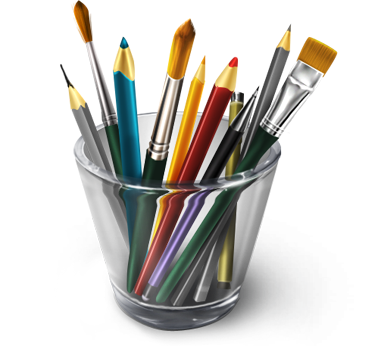 © World Public Life is a new media agency specializing in Internet projects. It is therefore able to perform all activities related to the design, implementation and development of a Web site
The corporate mission of Public Life World © is entirely for the promotion of websites through a range of customized services, innovative, affordable, able to increase the visibility and profitability of each project the Internet.
Our goal is to expose as much as possible all the organizations / institutions / companies in a very broad market, ensuring their promotion to 360 degrees.