Publy World offers to all who have business, companies, craftsmen or another but have not or do not want to have a web-site, the Possibility of having a page created specifically for them.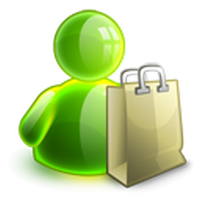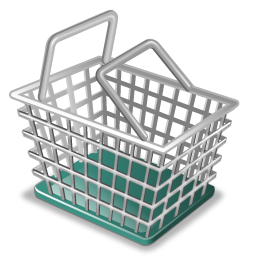 This page will serve as a showcase to give an indication of location or contact, special offers, images and more.

Ask Publy World creating your mini shop.